2019
The vineyard is growing in a well-rounded way, with the vines showing increased resistance to adverse weather and disease. This is the fruit of our teamwork and the inspiration we have drawn from biodynamics. Our new equipment (a fan heater to combat late frost) and our efforts to stimulate the plant's natural defences have proved effective. We have been learning more and more about our land over the years, so we are able to fine-tune how we spread out our harvests so that we can extract the most perfect ripeness according to the plot. After record levels of heat, the cool rainy period at the end of the ripening stage has brought a remarkable freshness to this vintage.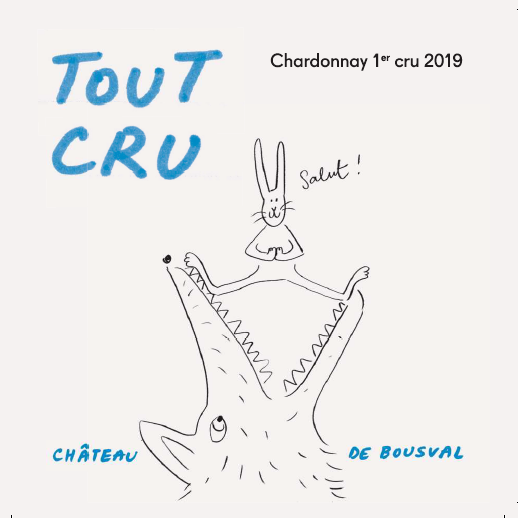 Tout cru
Bonbon, fruits and butter. The nose consists of peach skin, grapefruit and cuberdon, full of toasted aromas. On the palate, it plays out its beautiful length with amplitude and velvety smoothness.
Pairs perfectly with…
Tout Cru enjoys rich matches, going well with the finesse of sea bass, the firm flesh of turbot or the unique flavour of Bresse chicken.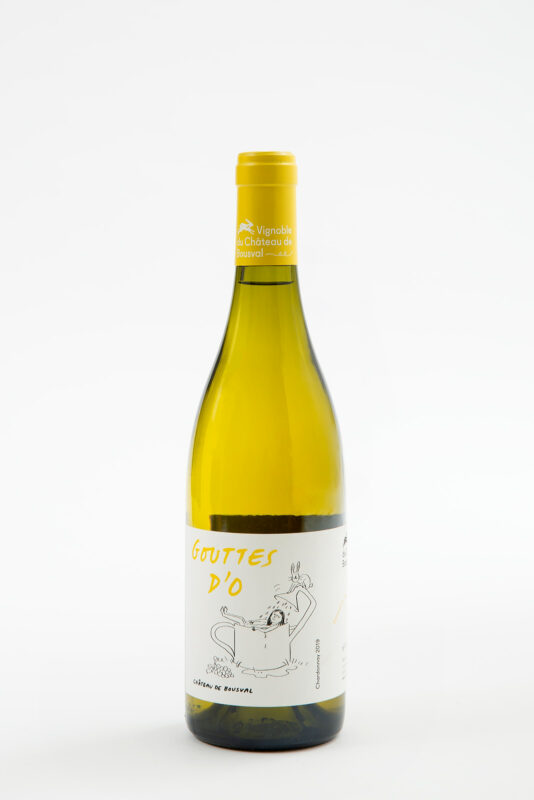 Gouttes d'O
The nose reveals hints of bergamot, acacia flowers and even white tea leaves.
It breaks new ground. It sparks conversation. A smooth attack, mouth-watering freshness and a crystalline finish.
Pairs perfectly with…
Shellfish. Sunshine and music…
Our Gouttes d'O gets along splendidly with all the gifts of the sea, such as sea urchins, oysters, whelks, bouchot mussels, lobsters, scallops and prawns.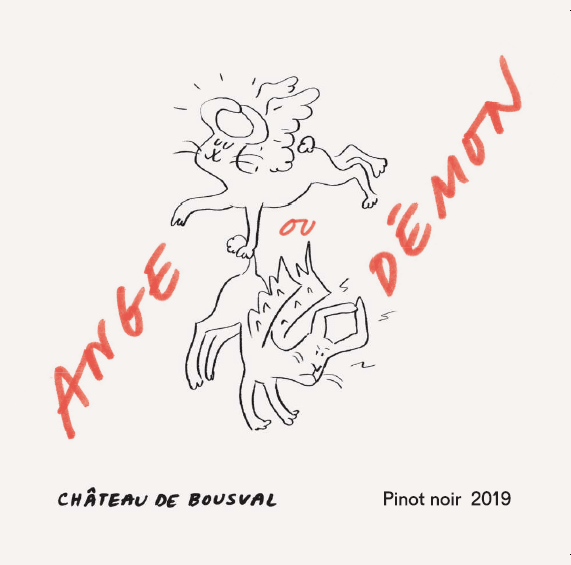 Ange ou Démon
An aromatic harmony of morello cherries and raspberry, rosemary, coffee and cocoa, with a certain woodiness that whispers tales of moss and lichen. A silkiness unfolds on the palate, along with an ambush of tangy petitgrain and very fine tannins.
Pairs perfectly with…
Duck breast with red berries, veal chop with wild mushrooms, carbonnade flamande or beef cheek. With Ange ou Démon, anything goes.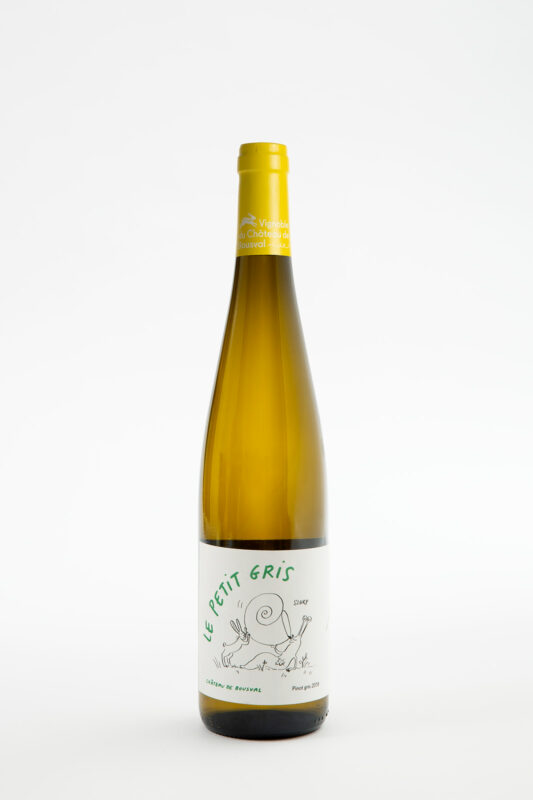 Le Petit Gris
A stunning unfurling of white peach, marmalade and exotic fruits.
The profile is balanced, round in the mid-palate with a wave of gingery spice on the finish.
Pairs perfectly with…
No fuss, just fun. The Petit Gris is a happy partner for horseradish trout, snail persillade or foie gras carpaccio.